Player Information
---
The Spruce Grove Regals have announced their Conditioning Camp & Tryout Dates for the 2023/24 season!
Conditioning Camp August 22, 23, 24 @ Grant Fuhr Arena
Fee $100. Payment can be made via etransfer to president@sprucegroveregals.com
For more information, contact Tayler, Head Coach & GM @ 780-723-8182
or email generalmanager@sprucegroveregals.com
Tryout Information Announced
Dates: Aug 28, 30, Sept 5 & 6 at 9:30pm
Location: Grant Fuhr Arena
To register, follow these steps:
Send an email to generalmanager@sprucegroveregals.com with the following information:
Full Name
Previous Team
Hand (Right/Left)
Position
Full Birthdate (MM/DD/YYYY)
Phone Number
Subject Line: "Spruce Grove Regals Tryouts - [Your Name]"

Home Of The Regals

Grant Fuhr Arena -9 Agrena Road, Spruce Grove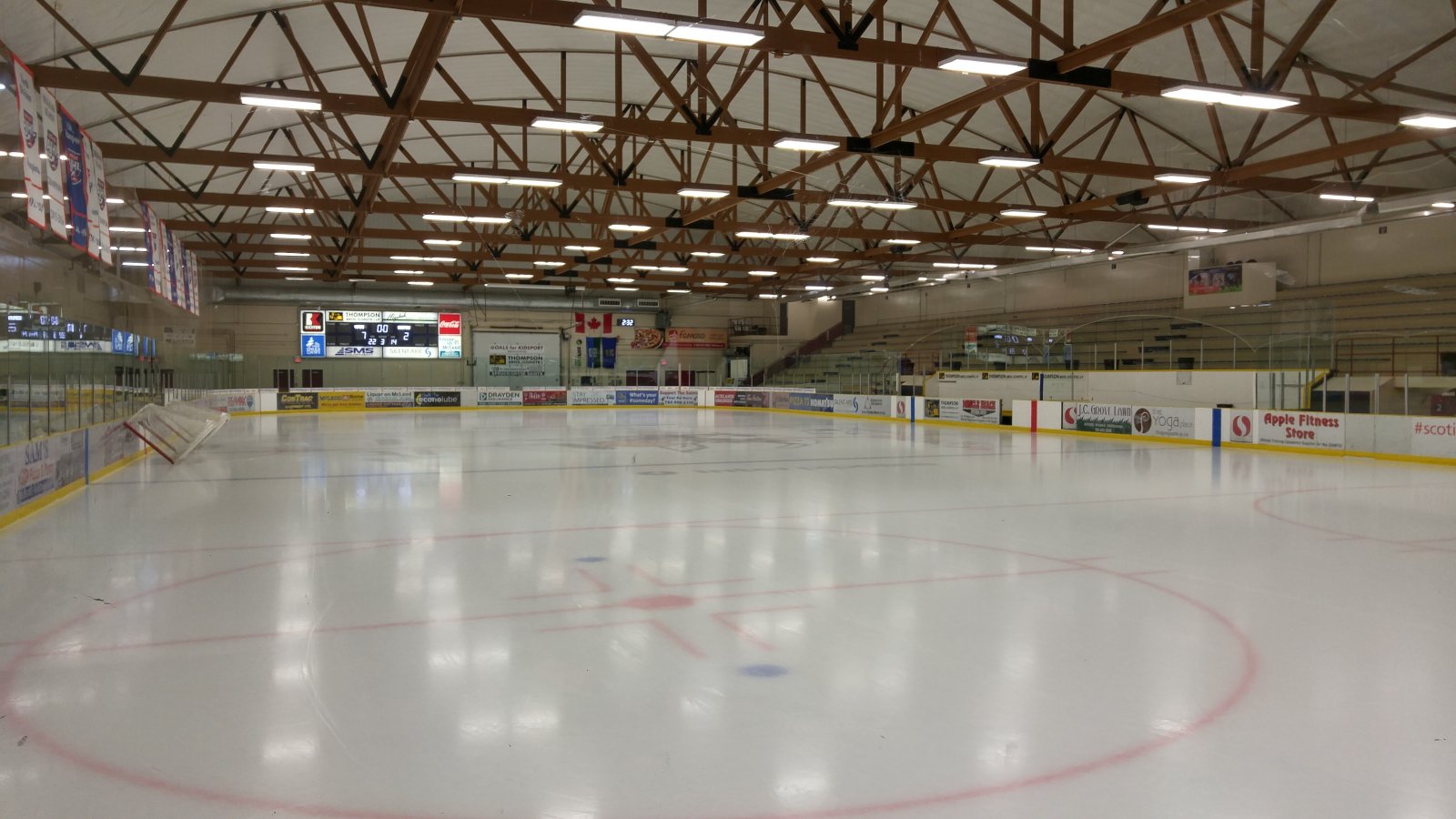 CJHL Policys & Procedures
Disciplinary Measures


Player Medical Form

Conditioning Camp Permission

Try Out Form

Player Release Form

Letter Of Reinstatement

Junior / Senior Affiliation agreement

Junior B Overage Policy

Suspension Deferral

Suspension Notification Form


Please send all inquiry's and questions to generalmanager@sprucegroveregals.com